Waiting for what you don't need.
Users were waiting for the entire dashboard to load only to navigate to a specific part of the app. Navigating by content seemed like a desktop solution pushed on mobile users.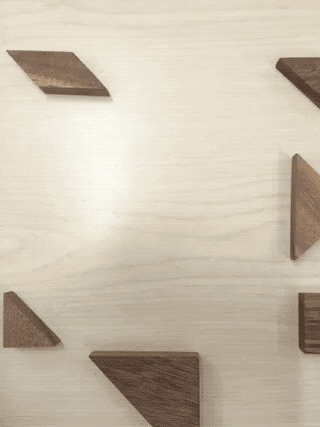 The company is a sum of its parts. So the concept with the app was to change the location of the shapes on major app updates to refresh the user's home screen.